"Nick, Cory and Sean Haney outside THE VOGUE in Indianapolis
during the TRAIN ROBBER tour."




"Overdubbing for TRAIN ROBBER. Nice shirt - was I in HAPPY MONDAYS or what?"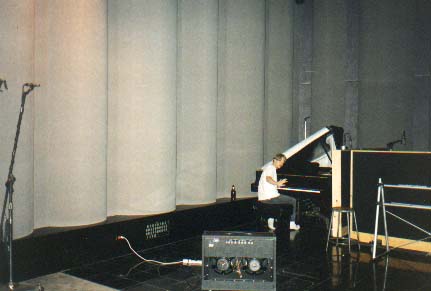 "Um...TONE ZONE was a very large studio.
Here's me about 60 feet from the control room."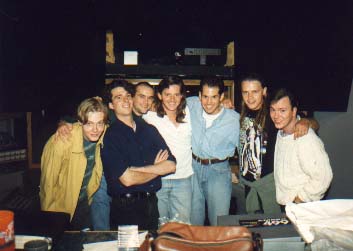 "A fan club newsletter shot taken mere minutes after tracking for TRAIN ROBBER.
Blaise is the guy in the middle."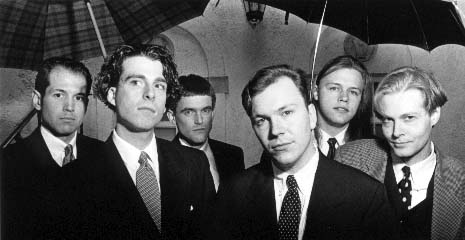 "WA with umbrellas. It really was raining like a sonofabitch."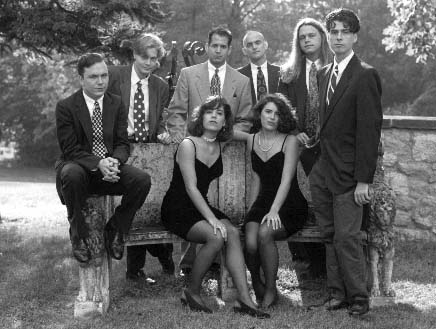 "WA - the extended mix."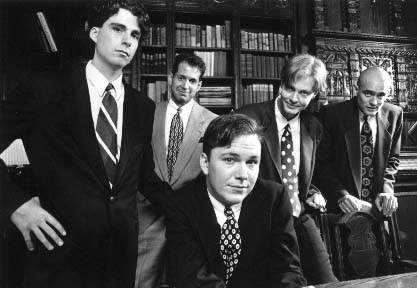 "WA in the library."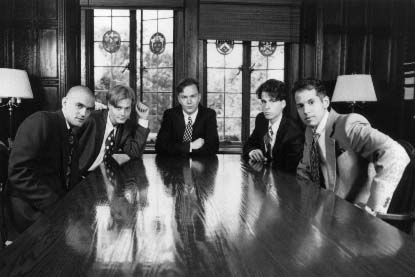 "WA, again in the library."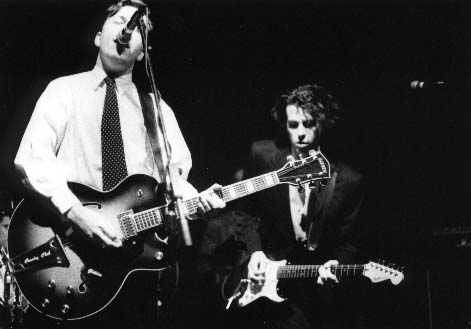 "WA live at THE BEAT KITCHEN in Chicago."